Malaysia Golden Global Awards 2022 : Winner List
85 min
Rona and Hamed are two young Afghans who are in love with each other. Searching for a better life, they have decided to immigrate to Europe. To do that, they get to Iran illegally on a bus and they have to go to Turkey thereafter. Hamed has to stay with his Afghan friend Sohrab in Tehran by the time the preparations for his trip to Turkey are done. After a long wait, Hamed needs a proper excuse for his immigration to Europe and he is recommended to convert to Christianity, but this is not what Hamed can deal with.
Director: Navid Mahmound
Producer: Jasmshid Mahmoudi
Screenplay: Navid Mahmound
Cinematographer: Morteza Ghafori
Production Company: Asseman Parvaz Film
Cast: Ali Shadman, Neda Jebreili, Matin Heydarnia, Sadaf Asgari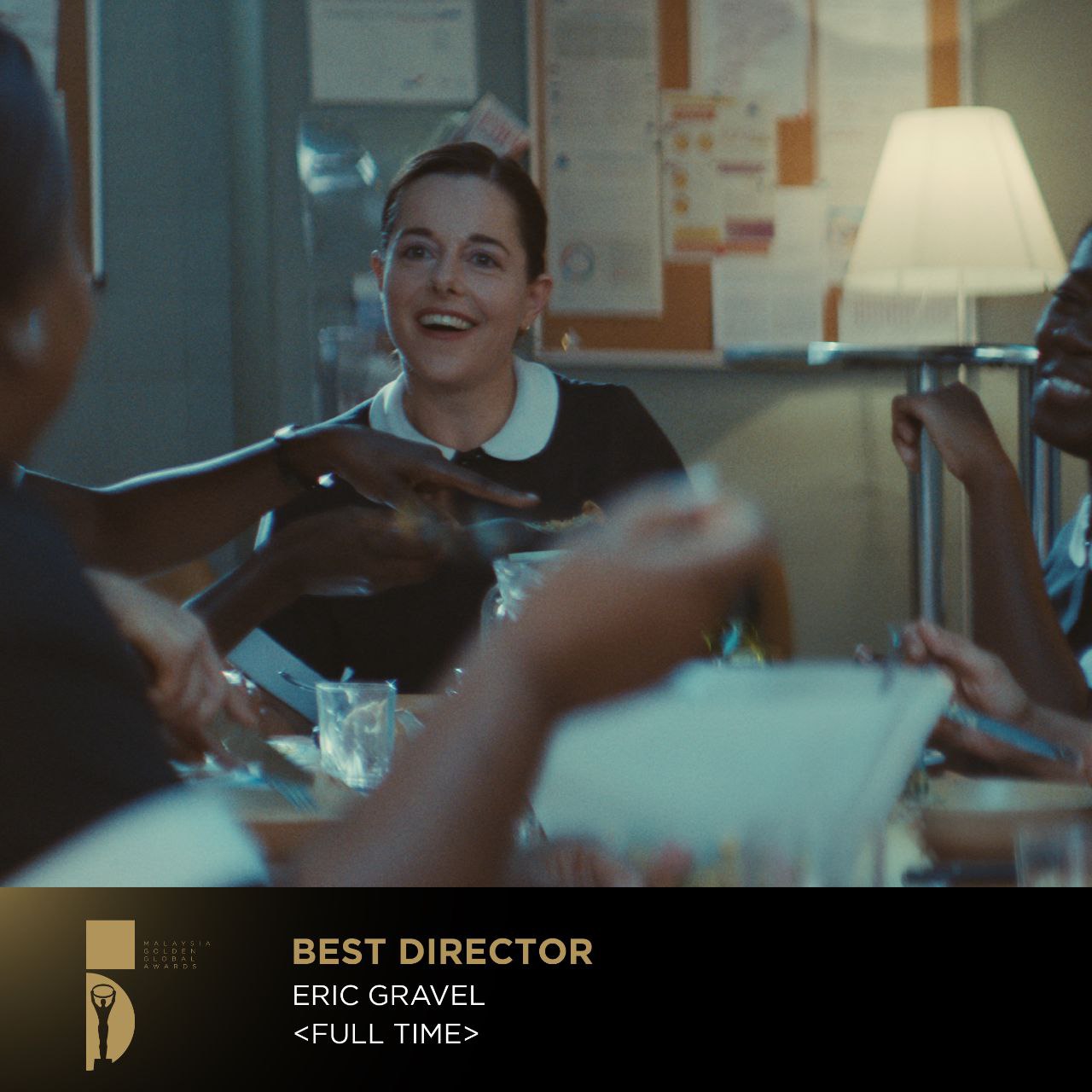 87 min
Julie goes to great lengths to raise her two children in the countryside while keeping her job in a Parisian luxury hotel. When she finally gets a job interview for a position she had long been hoping for, a national strike breaks out, paralyzing the public transport system. The fragile balance that Julie has established is jeopardized. Julie then sets off on a frantic race against time, at the risk of falteri.
Director: Eric GRAVEL
Producer: Raphaëlle DELAUCHE, Nicolas SANFAUTE
Screenplay: Eric GRAVEL
Cinematographer: Victor SEGUIN
Production Company: Novoprod, France 2 Cinema, Haut et Court
Cast: Laure CALAMY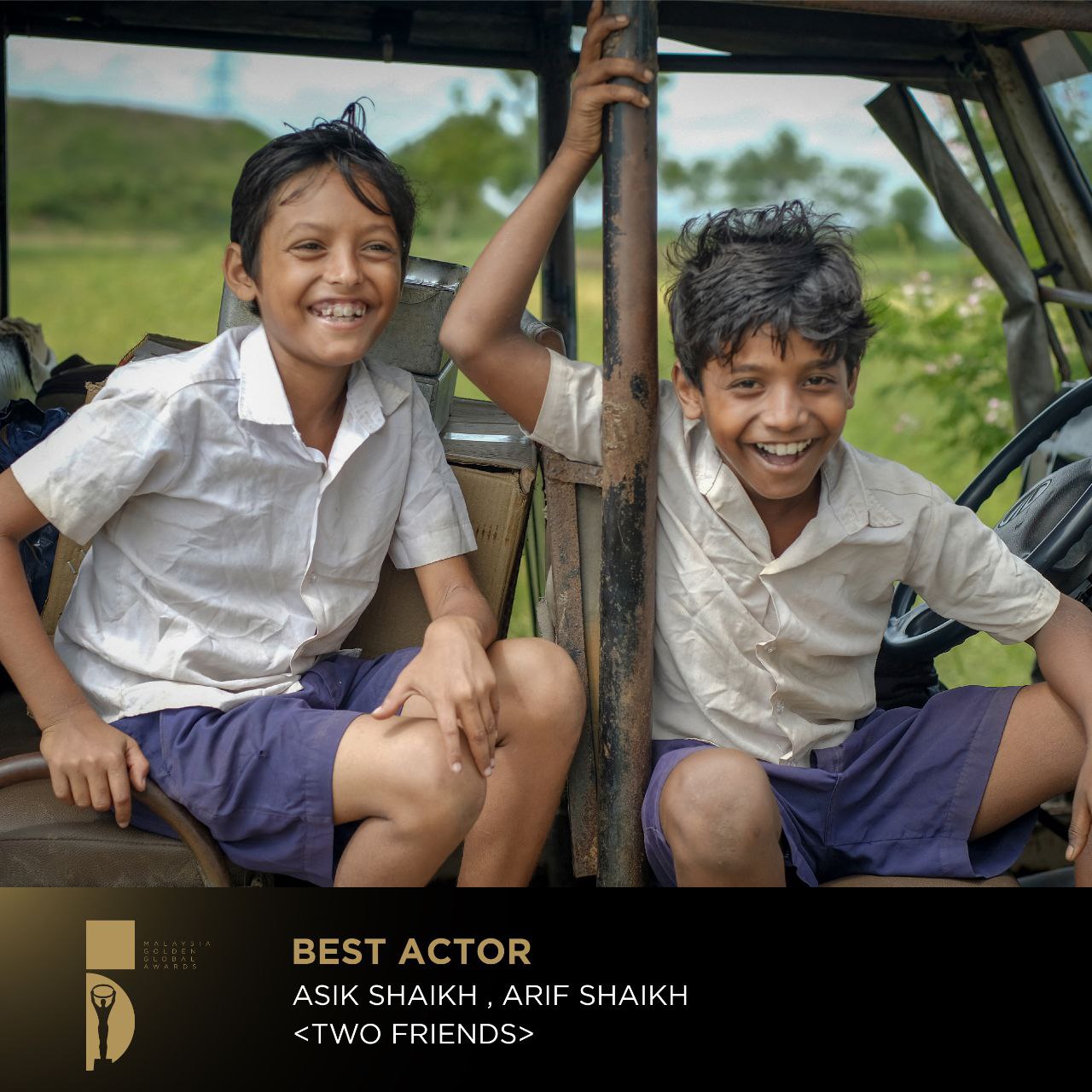 111 min
The aftermath of Babri Mosque demolition in India, 1992-'93, found its violent echoes even at the remote village in a border district of West Bengal, where the story of the film began to unfold. A story of friendship is between two little boys belonging to two warring religious communities. Palash (8) is the son of a Brahmin, while Safikul (8) is the son of a Muslim weaver. The innocence of Palash and Safikul receives its sustenance from nature. The greenery of the village, the river and the vast stretch of paddy fields playfully rebound the echoes of the voices and the laughter of two boys.
Director: Prasun Chatterjee
Producer: Prasun Chatterjee, Prosenjit Ranjan Nath, Soumya Mukhopadhyay, Ivy Yu-Hua Shen
Screenplay: Prasun Chatterjee
Cinematographer: Tuhin Biswas
Production Company: Kathak Talkies
Cast: Arif Shaikh, Asik Shaikh, Jayati Chakraborty, Swatilekha Kundu, Hasnahena Mondal, Anujoy Chattopadhyay