6th Malaysia International Film Festival Themed [New Take]
The liberty of the colourful Merdeka 118 embodied with film reels embracing new height over the globe. That captivates our attention at first sight and amazes us.
Film reels not only projecting a moving image, but also an ongoing discourse, the dialogue with our own voices to direct the concept of [New Take].
It gives us great pleasure to present the key visual for the 6th MIFFest, this is a notion to the concept that advocates the return of filmmakers' with their new works in all its wondrous form, after confronting the difficulties, ferocities, and aggressions of the contemporary in order to establish our [New Take].
We are really excited to celebrate creativity together with those whose curiosity and enthusiasm makes the industry a vibrant, lively ambient.
See you all 23-29 July in the beautiful city of Kuala Lumpur.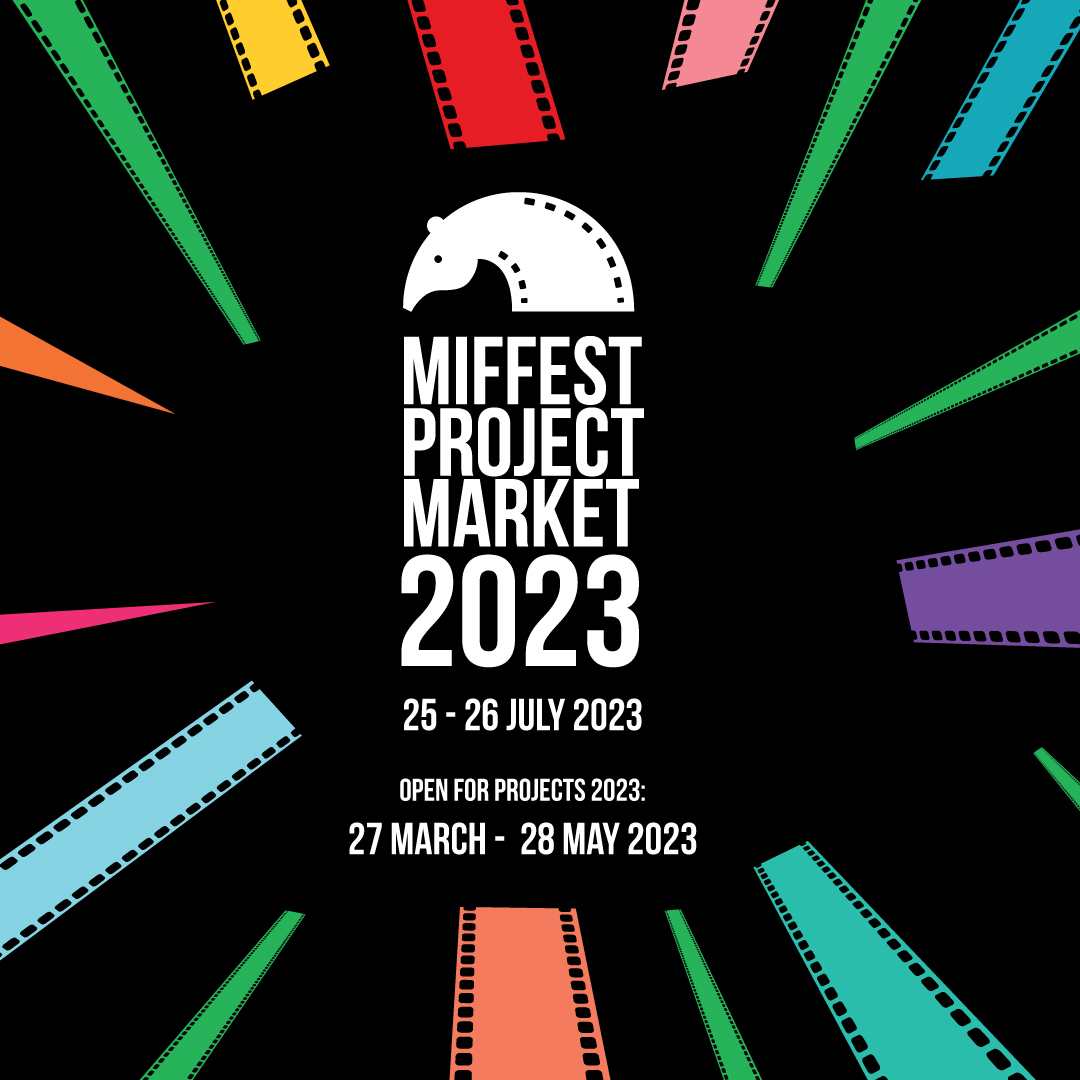 MIFFest Project Market

Open For Projects 2023
Submission Period:
27 March – 28 May 2023
Beloved storytellers in Malaysia, don't miss your chance to meet with the potential investor to have a face-to-face pitching session on July 25–26, 2022. Stand a chance to win the cash award amounting to MYR 20,000, as well as other supporting awards!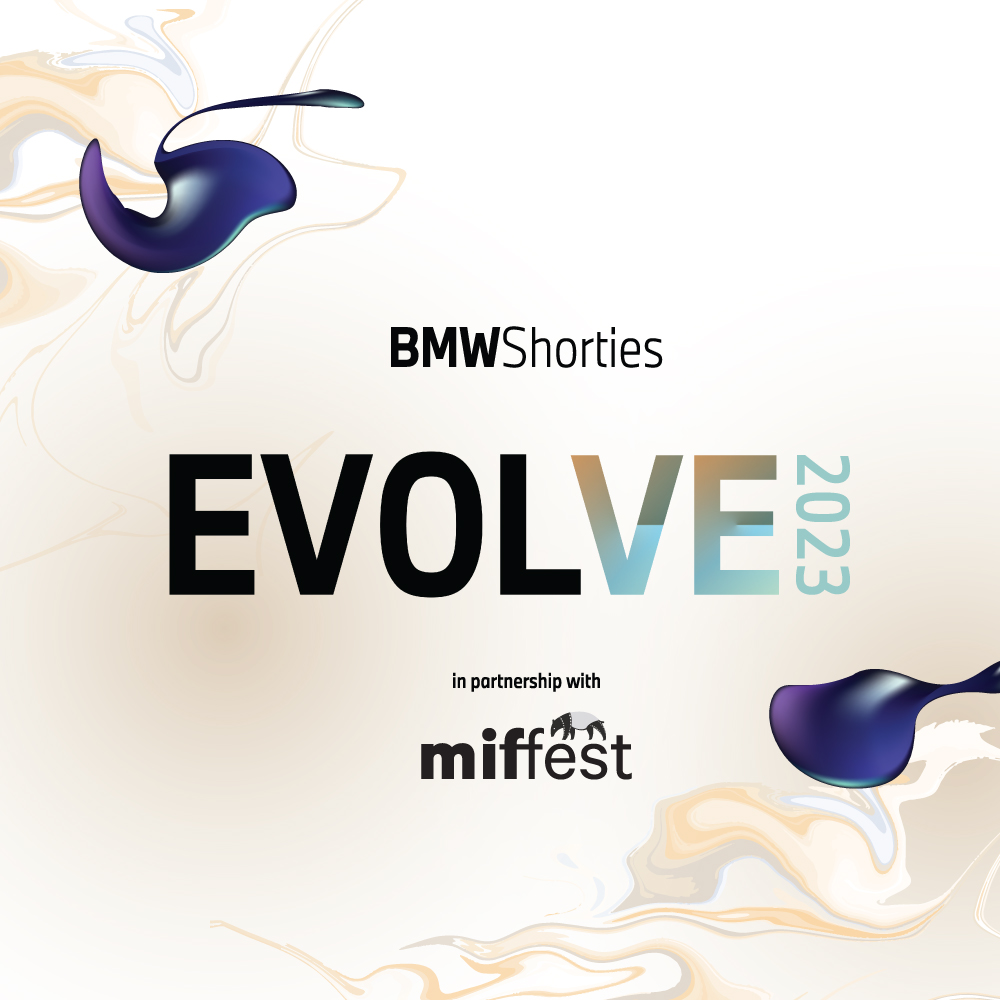 6th MIFFest x BMW Shorties
Submission Opens 1 April 2023
Stepping in the 6th edition of MIFFest, we are very excited to partner with BMW Shorties for the first time. The longest running short film competition in Malaysia, and also the social glue for the diversified community.
Together with BMW Shorties, we are taking a significant leap towards "Better" and "Higher", to present and deliver a variety of engaging programmes.