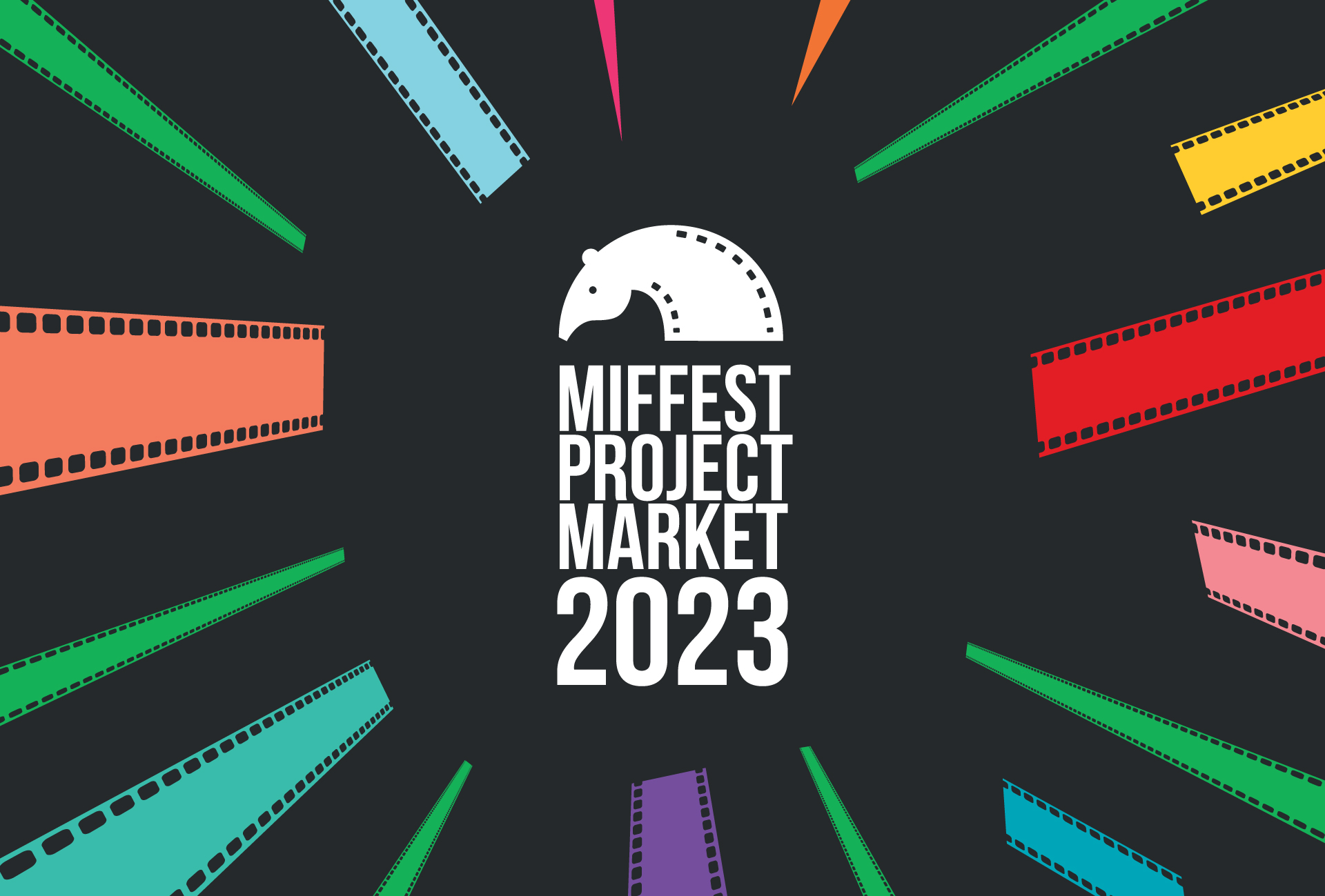 Calling for Projects and industry professionals
join us on 25 – 26 July 2023
The MIFFest Project Market (MPM) is a Malaysian feature film project market designed to bring Malaysian filmmakers and storytellers to the forefront and create collaborative opportunities between (inter)national investors, key industry players, producers, and distributors. In the second year since its establishment, we are thrilled and looking forward to sharing this platform with those creative forces here in Malaysia on the occasion of the 6th MIFFest 2023.



MIFFest Project Market 2023, Calling for Projects
Submit before 28 May 2023
Beloved storytellers in Malaysia, don't miss your chance to meet with the potential investor to have a face-to-face pitching session on July 25–26, 2022. And stand a chance to win the cash award amounting to MYR 20,000, as well as other supporting awards!
Eligibility For Selection