Link: https://sg.news.yahoo.com/miffest-put-hold-years-mgga-065600061.html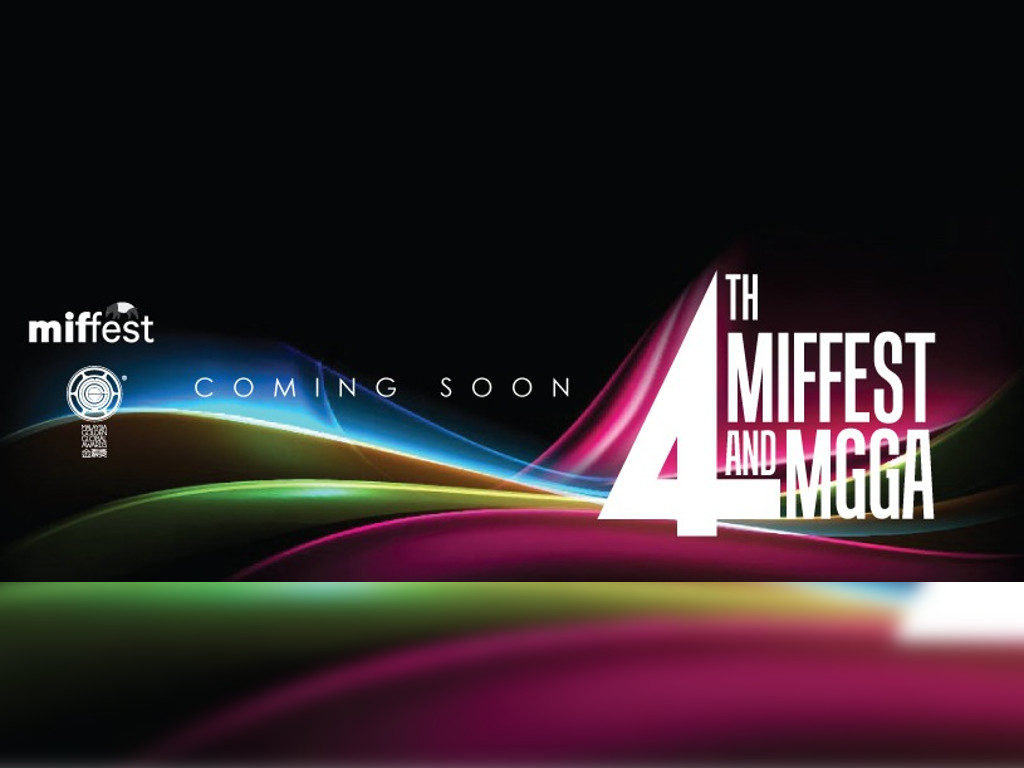 Published: 01 Jul 2020, Yahoo News
1 Jul – Originally scheduled to be held this month, the fourth edition of the Malaysia International Film Festival (MIFFest) has been delayed to December 2020 instead.
"These events will involve large-scale gatherings, as well as huge invitations and travel of international filmmakers, guests, and crews," the organisers said, as quoted by Variety.
"The decision is made to adapt to COVID-19 pandemic safety and recovery measures."
Apart from its real-world event's postponement, the film festival's competition and award events will also be suspended, namely the MIFFest Short Film Competition and the Malaysia Golden Global Awards (MGGA).
20 movies, under the theme of humanity, will be screened at the film festival this year. The selected titles from across the globe will be grouped into three categories, which are world cinema masterpieces, highlights of Asian cinema, and spotlight on Malaysian filmmakers.
The lineup is expected to be revealed in October, while the list of attendees will be announced later.
MIFFest 2020 will be held in Malaysia from 5 to 10 December.
The inaugural MIFFest kicked off in March 2017 in Kuala Lumpur, capped off with the awards ceremony for MGGA in Genting later that same month. The second edition of MIFFest & MGGA followed in 2018, making it an annual event as the third edition followed suit the next year in 2019.
Though MIFFest & MGGA are often referred to as such since both the film festival and the award event go hand-in-hand, this year it will be just MIFFest since, as mentioned, MGGA will have to be put on hold until the COVID-19 outbreak is contained.